The Guster!!!
...will unfortunately not be attending Jenfest this year.
And neither will Julia Lowenthal.
Some percentage of Wattawa sisters will be in attendance.
We're waiting to hear from David Bowie. David Byrne is a maybe.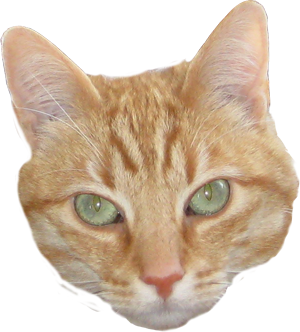 But Jengo was his name-o!
It may be
sunny!
Sunblock and hats protect us from the sun.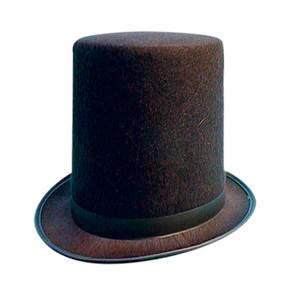 Help a girl out
Please bring beverages for yourself and your guests.
Jen's bringing homemade Chex Mix and refreshing water.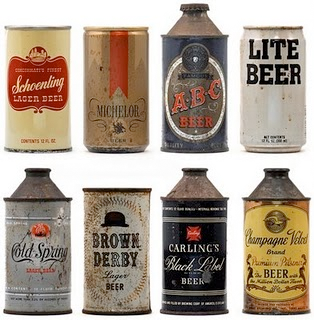 !!! PRIZES
Real, actual, honest to goodness prizes.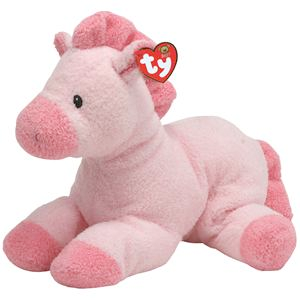 Love Jenfest?
For all you loyal attendees and enthusiasts...
Jen loves throwing parties and hopes you'd agree that they are generally awesome. (Complaints: bitch@jenniferheller.com) Jen believes that the best parties are out of control, off the hook & over the top & that takes some serious $$.
If you want to, if you want to, please contribute to the
All gracious Jenfest benefactors have a special place in Jen's heart and Jenfest history!
Donations happily accepted in lieu of birthday presents. The Jenfest 2010 Over the Top Fund will be used entirely to ensure that Jenfest 2010 is not only awesome, but also OFF THE HOOK.
Where?
Since the last Jenfest venue is still recovering, a grove of trees will serve our JENGO hall purposes.
JENFEST TRIVIA:
What Jenfest invite was that joke recycled from?
A) Jenfest 1994
B) Jenfest 2001
C) Jenfest 2004
D) Jenfest 2003
E) None of the above--Jen just thought of that awesome joke!
The answer may be in the Jenfest Hall of Fame.
All are welcome!
Jenfest is an occasion for friends, fun and hilarity. Jenfest welcomes all ages, shapes and sizes!
Unfortunately, Mosswood Park does not welcome dogs. :(
Jen, however, loves all pets, and also loves painting their portraits. Check her out over at www.VanGoghMyPet.com
Back